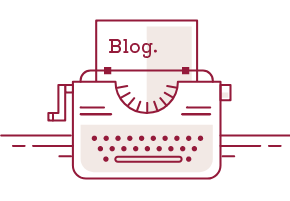 Even Apple fares better when it outsources its advertising
It's been a little over a year since Apple Computer started creating its own, in-house advertising agency to compete with Media Arts Lab, the unit that award-winning advertising agency TBWA/Chiat/Day had created specifically to serve Apple. "Whilst the Californian tech giants have worked on expanding their 1000 person in-house ad team in an effort to have greater control on their advertising strategies," says UK blog Creativepool in a July 4 post, "it is still actively collaborating with TBWA, even though since April, reports have stated that Apple is trying to distance itself from the agency."

So how are Apple's do-it-yourself advertising efforts working out? According to Ace Metrix research data compiled by Bloomberg, not so hot.

Of eight Apple television commercials tested on consumers, the three that scored most effective came from TBWA/MAL. The lowest-scoring of these scored 611 on the Ace Metrix 900-point scale, while the highest scorer of the in-house spots failed to break 600 and the group as a whole averaged 533.
Check out the whole story on Apple's 1,000-person in-house agency.