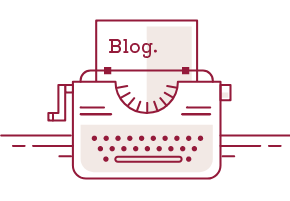 Guy Kawasaki has great tips for small biz social media
Guy Kawasaki has been growing brands large and small since before he was even "chief evangelist"at Apple in the late '90s. His tips for small businesses captured in an interview with Business Insider are great, particularly his points on storytelling:
Storytelling is much harder than curating other people's content because it requires that you (a) have a good story to tell and (b) you can tell it in text, podcast, or video form. The question is, What's a good story? The story of your company might be good to tell every once in a while, but soon it becomes "just promotion." Here's good storytelling by Motorola. The story of your customers using your product or service can be very interesting and less blatant. So storytelling can work, but it's not easy.
The rest of the interview is spot on and instructive, particularly for small business.