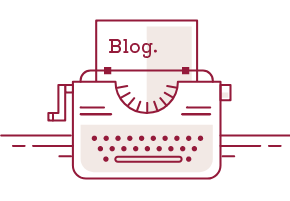 Rosetta Stone is learning how storytelling can sell more product
Ad Age magazine said it best when it said Rosetta Stone is learning a new language: Storytelling. To wit:
The language-learning company has long been known for direct response advertising, along with its airport and shopping mall kiosks. But now, in a bid to become more relevant and hipper among millennials and digitally savvy consumers, Rosetta Stone is trying a narrative push to show how learning a new language can help consumers form connections with others. The campaign, created by Omnicom's EnergyBBDO, Chicago, with help from a branded-content play from Vice, includes a new tagline, "Create a smaller world."
For the marketing folks at Rosetta Stone, this comes after a slow-down in its business. 2013 showed a 1 percent decline over 2012 sales. This all comes as digital-based startups such as Duolingo are growing quickly in the language-training space by using storytelling and viral campaigns to unseat the incumbents. The question is whether Rosetta Stone's shift in strategy — and commitment to their story — is too late.
In 2012 Rosetta Stone moved away from its kiosk-based strategy and began investing more in digital and mobile. Today, more than 60% of sales are now from digital downloads and subscriptions. The campaign includes radio and print, though the major aspects of the campaign are the TV spots, digital marketing and social media. A branded web series will live on some of Vice's web properties such as Vice Sports and Munchies, the latter of which is dedicated to food.
In sum, storytelling is becoming the bedrock of marketing and advertising in today's share culture. And even a company such as Rosetta Stone gets it, and is now trying to sell its product by telling its prospects how it can "make the world smaller".