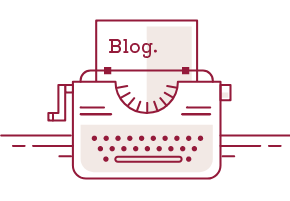 The Art of Storytelling in Business
What is your brand and company about? Do you pride yourself on excellent customer service? Are you innovative, quirky, fun or you just really believe that your products or services are great? Define what makes your company great, work out how you are least like the competition and tell that story.
This article explains well how knowing your story is the first step to telling your prospects the value of your brand.