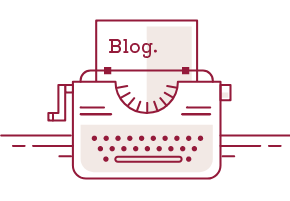 When telling your brand story goes wrong. Way wrong.
The advertising folks at Coke usually do a wonderful job at storytelling. And, while this execution was well done, the story itself is nuts. Telling me that it takes 23 minutes of riding a bike to burn off just one can of Coke is one way to get me to never want to drink a Coke again — it's exhausting!
Moral of the story: How you craft the story, and the message it sends, is more critical than anything else.